Production and Artist Consultant
PERRY MICHAEL ALLEN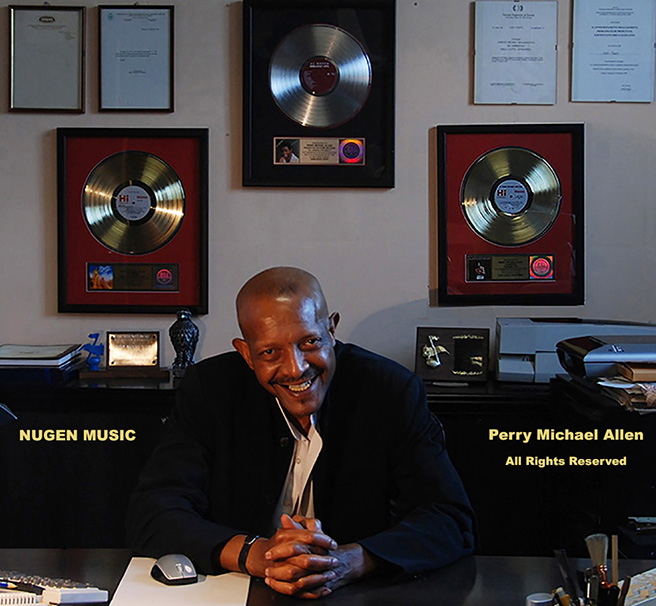 Perry Michael Allen is here to help develop your sound and from your personal sound comes success
APPLY FOR TRAINING IN LIVE RECORDING & MUSIC PRODUCTION
"GIVE YOUR ENGINEER SOMETHING TO MIX" PMA
Record Your Instrument
Your Voice -Your Music
..Express Yourself !!


MUSICIANS-VOCALISTS & STUDENTS
APPLY FOR TRAINING IN LIVE RECORDING & MUSIC PRODUCTION
Whether you are looking to start your music career or have a dream of becoming well-known.
WE will help you improve in all of the key areas which are necessary to become...
"A competitive professional in the music industry."
Prior to the private lessons, a schedule will be organized for you.
This is based on your current knowledge level and abilities.
The private lessons offer a unique opportunity to expand your knowledge and skills
in a Recording Studio Environment.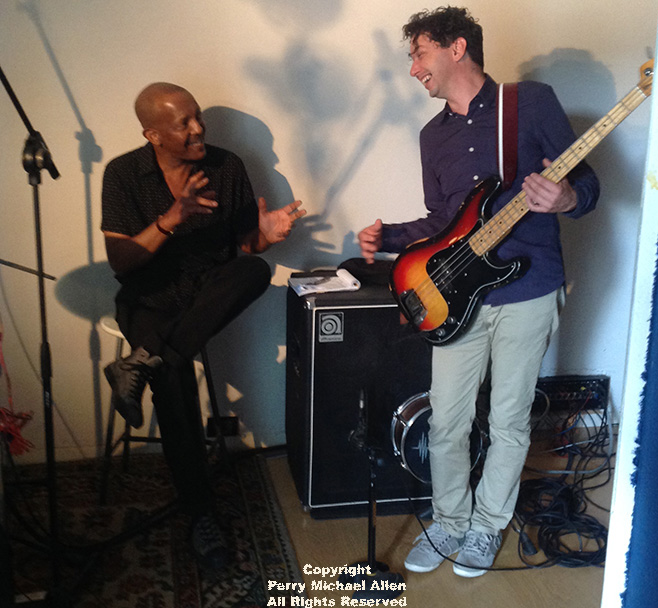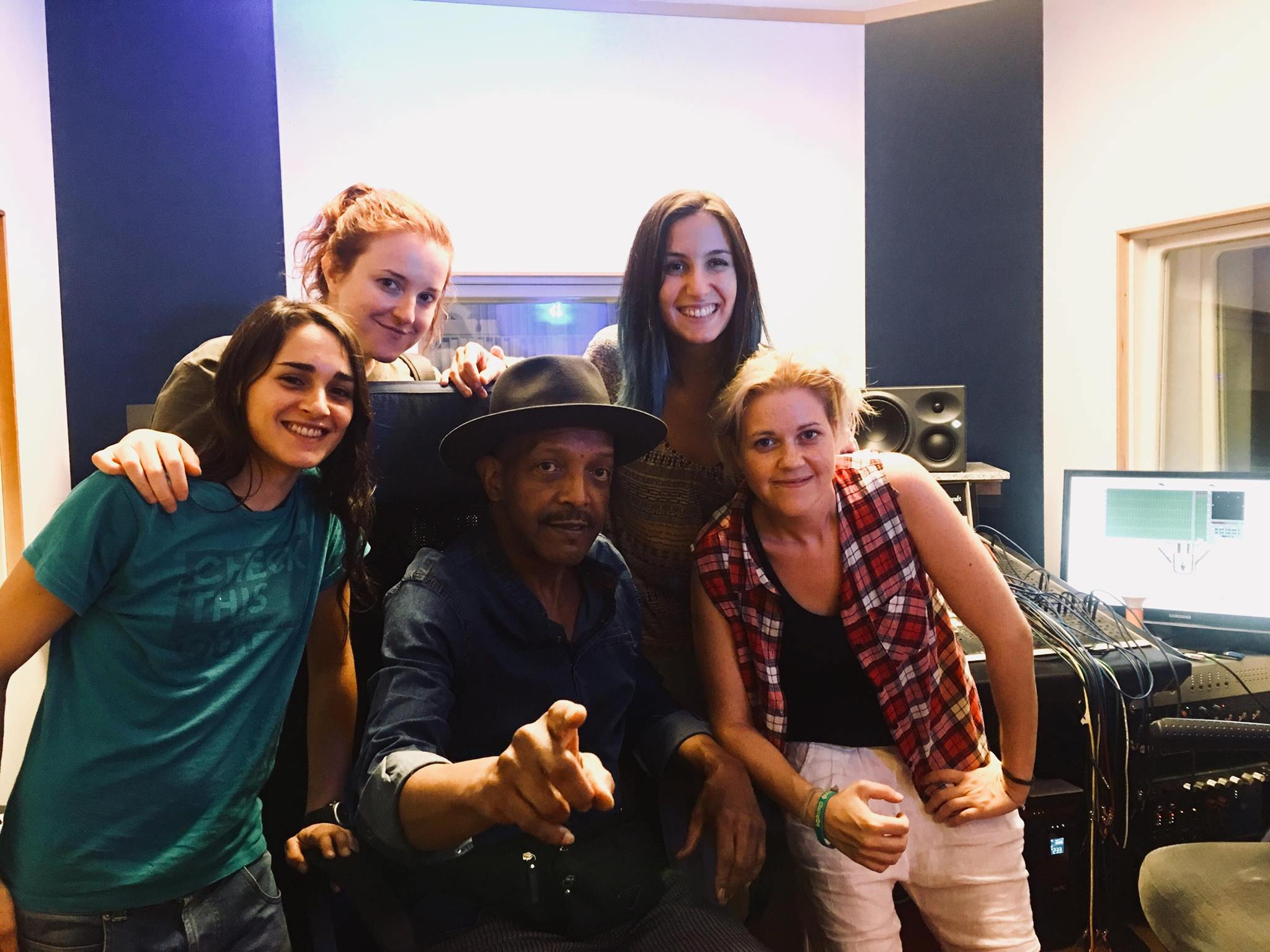 More info